The Willow Tree: On a Sunday Drive!
Our family has always enjoyed taking Sunday drives…even when they are not technically on a Sunday. Our kids know (now) that when we say we are just going to go for a couple of hours there is a real possibility (probability) that it may turn into three or four hours. When we take these drives we are participating in something families have been doing for generations. So stopping at an antique store in the middle of nowhere seems like the right thing to do.
This particular drive meandered through Mentone, DeSoto Falls, and Little River Canyon, but before we got to any of those places we drove through Henager, Alabama. This is where Discover Day happened for me. The Willow Tree is on the side of the main road through this tiny town, and we just had to stop. Because, well, look: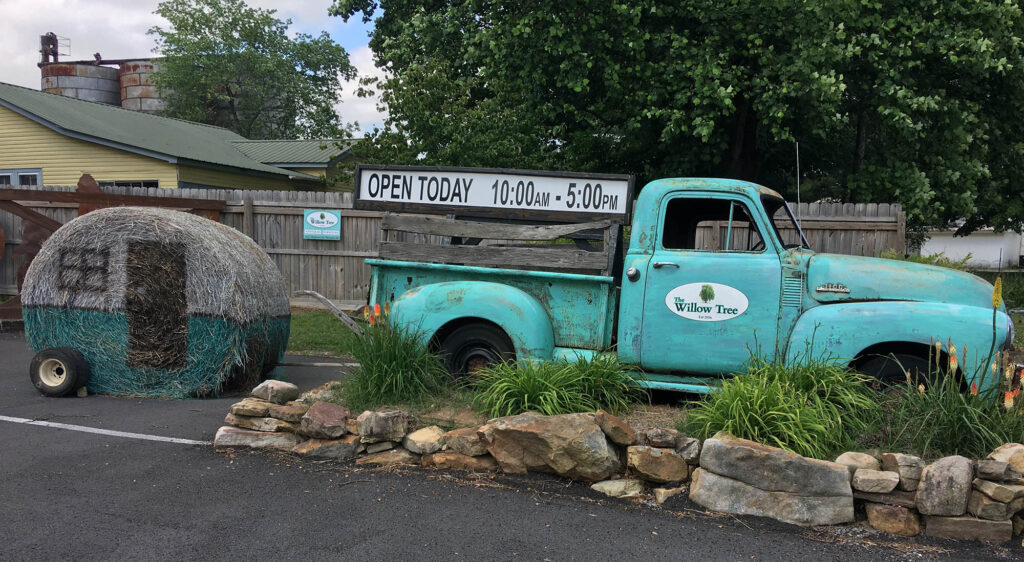 There were some up-cycled things as well as some really nice, crusty items. And some surprises as well.
Really breathtaking views just about any time you pull off the road along the passageway from DeSoto through Little River Canyon. A beautiful day.