Roosters Crow Coffee Roastery
Don't you love discovering new things? I know I do. Even if the thing (or place) is not literally new, if it's my first time seeing or experiencing it, then it's new to me. For some time now I have been intentionally seeking out something new at least once a week. I call it my Discovery Day. It's a like a treasure hunt for me, because I always find something I can incorporate into my art, whether it's a physical object for mixed media or an art journal, or just an idea that I can use for a painting.
So I thought that perhaps someone else might like to see some of my discoveries. If no one reads this, that's okay. I am enjoying writing this and looking back over the photos I took. You'll see some of these pop up in my Creative Inspiration pages, too. Sometimes I share them on social media, when I think about it.
Okay, enough of the chit-chat. here is my most recent discovery: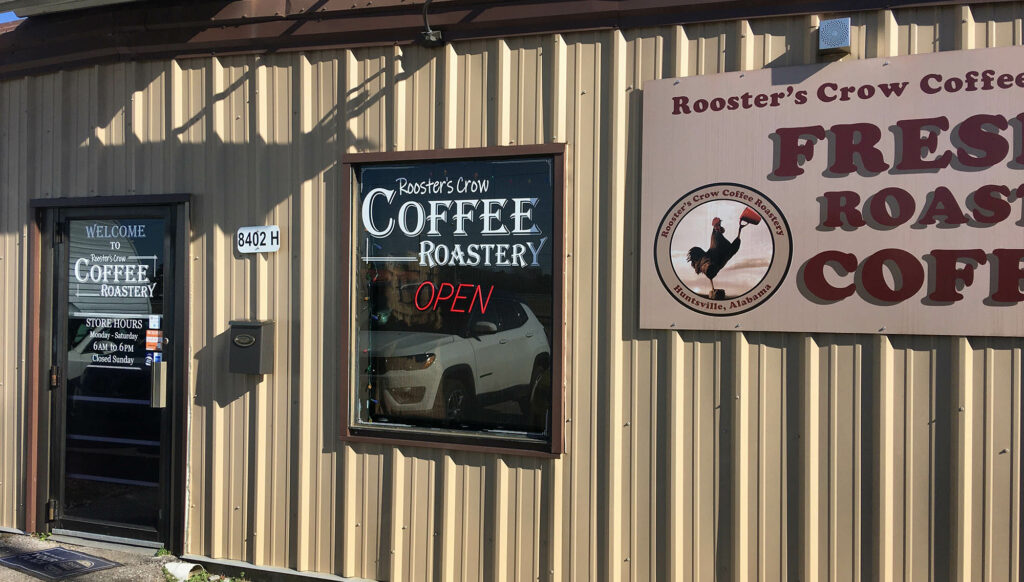 Roosters Crow Coffee Roastery. It's a locally owned coffee shop in South Huntsville, you may have been there. I like retro design, but authentic retro, not the fake kind. I mean if it's fake that is fine, I just prefer that it does not look fake. Know what I mean? So I appreciated their logo right off, and the general aesthetic of the inside. I especially loved the Patriotic Rooster. I think John Wayne would appreciate that. (I am a fan of The Duke, and enjoyed the Rooster Cogburn character in some of his movies).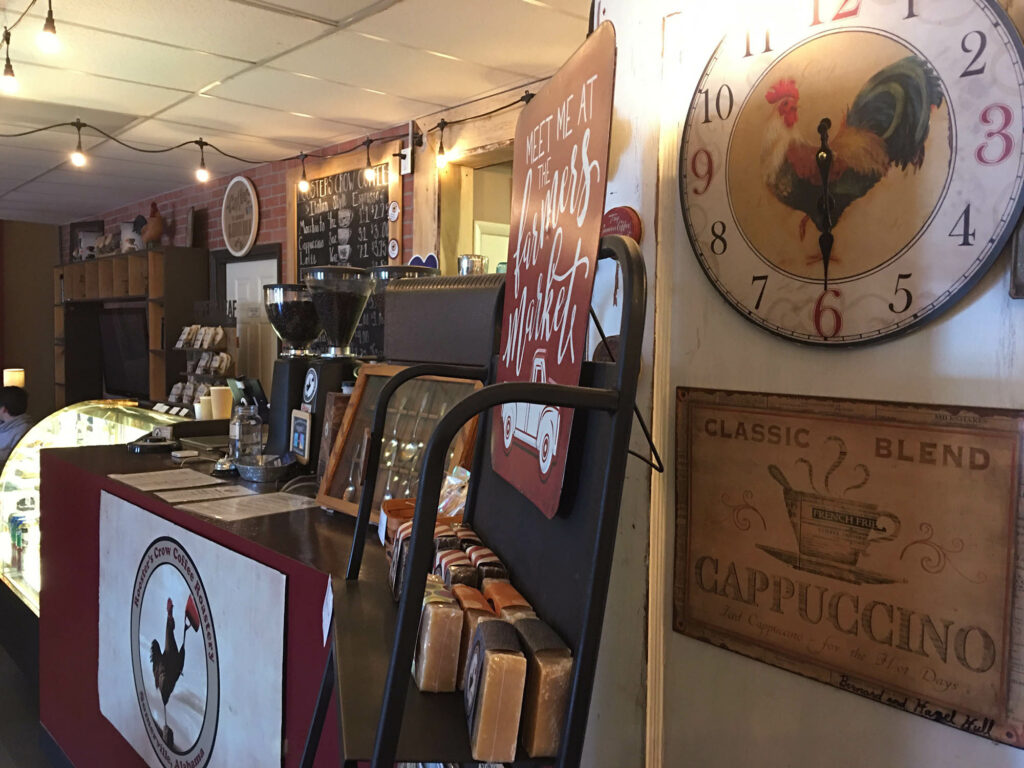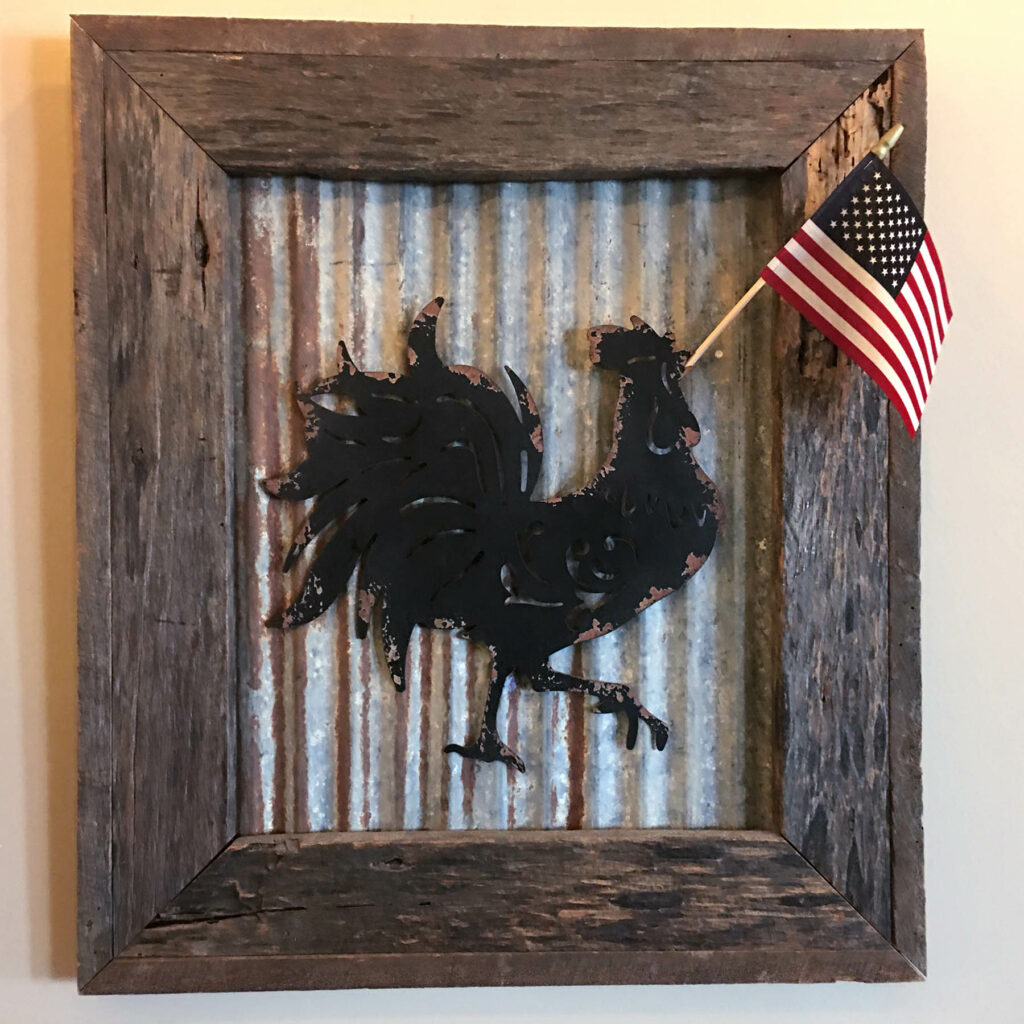 There is local art hanging on the wall, which is another thing I appreciate, no explanations needed there. And there were customers meeting or working on laptops or reading…just as one does in a comfortable coffee shop. The services was prompt and courteous and the Americano with Caramel (my go-to) I ordered was very good. Even though it's right off the Parkway (well the service road, actually), it's quiet in there. Nice.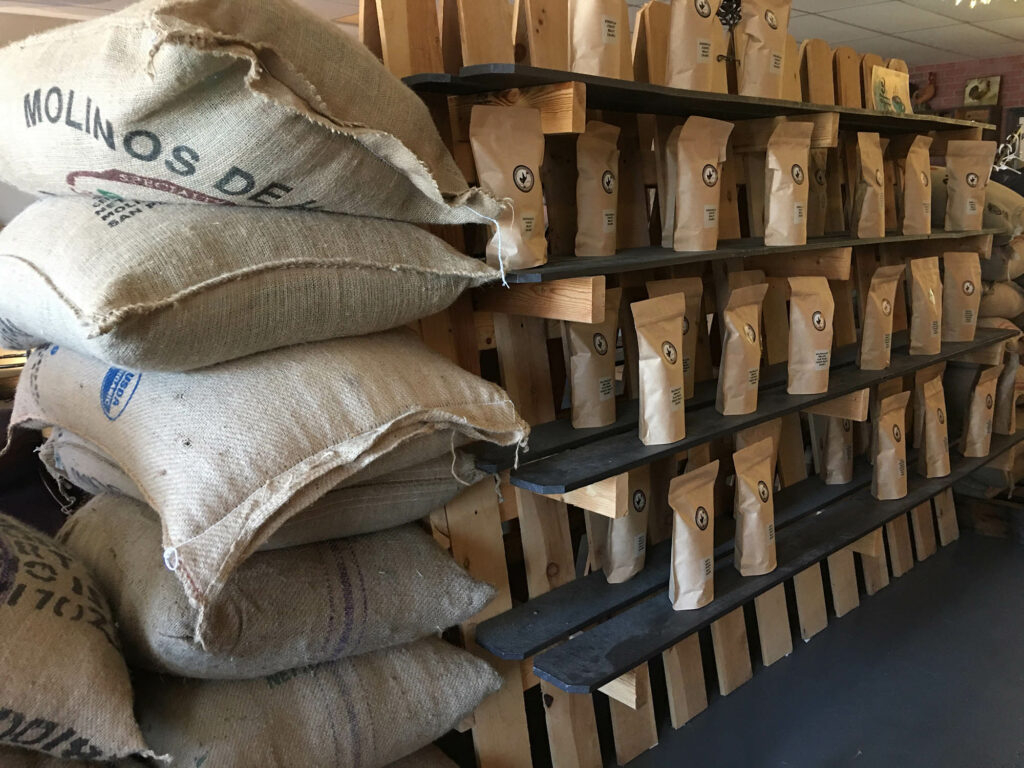 They have live music and events there, too. I took a photo of their events board: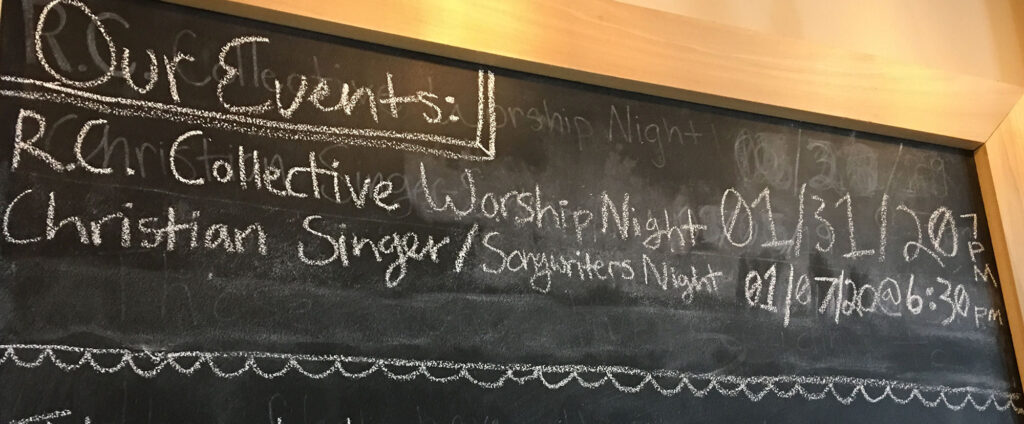 The address is: 8402 Whitesburg Dr Building H, Huntsville, AL 35802
The website is: https://roosterscrowcoffee.com/