I've driven past Hartlex Antique Gallery for years and never gone in. I remember when they used to be in what was later Hobby Lobby and then something else, (I don't remember what). It's very nice, and much fancier than the antique stores I normally go to, plus I was surprised by the amount of artwork in there…but I guess that's why it's called Gallery. Each room or section had walls filled with paintings, some with grand frames, some very old, some well done reproductions and a few local pieces. The downstairs had a variety of items, and that's where I found my treasures. The first thing I noticed was a stack of books.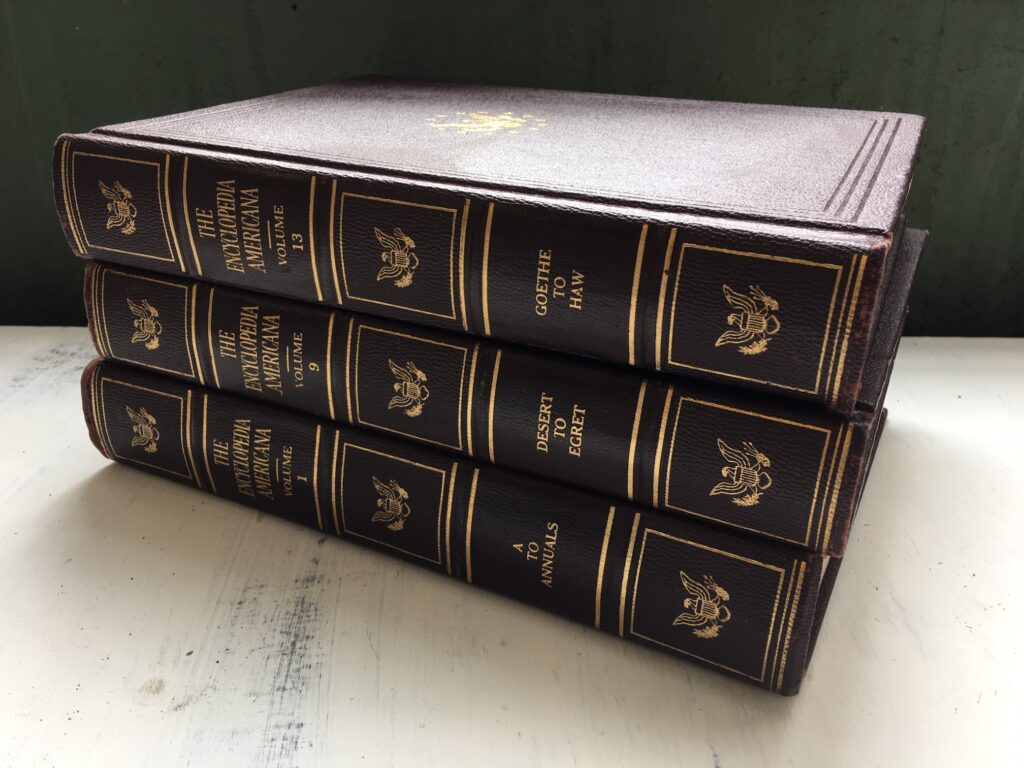 Pages for mixed media and art journaling! These date to 1957! It's fun to read encyclopedia entries from THE MIDDLE OF THE LAST CENTURY. I also found this precious book for kids, "A Child's Garden of Verses" by Robert Louis Stevenson from 1953. This will NOT be cut up. I will make copies of pages to use because the illustrations are lovely, though.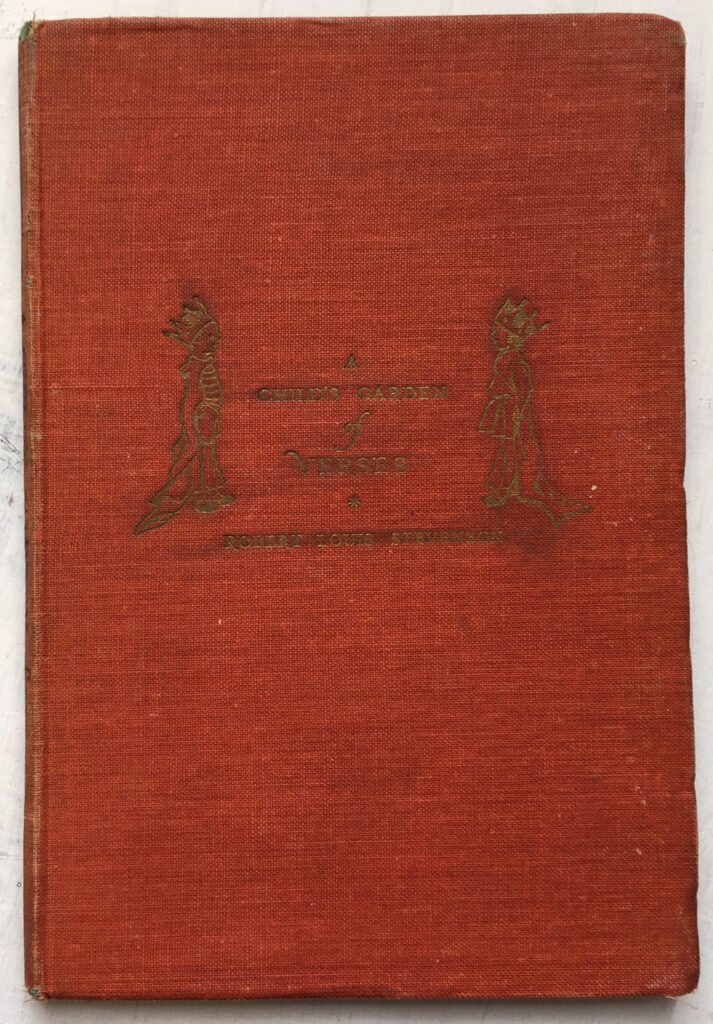 I also found this handmade tree stamp. I'll make some papers to use in mixed media and art journaling.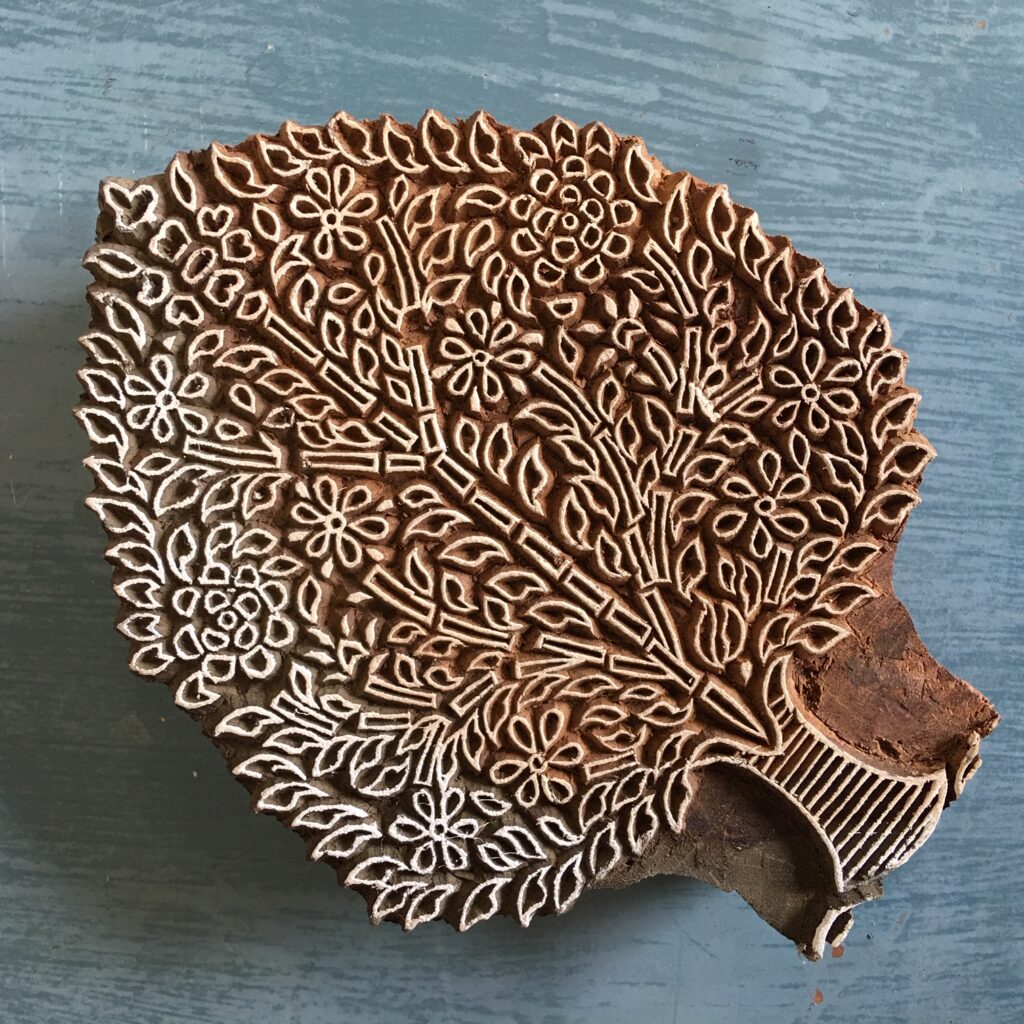 And finally, I found this small painting in a frame. The painting is a print, actually now that I think about it, but I LOVE the frame. So I'll put something new in there.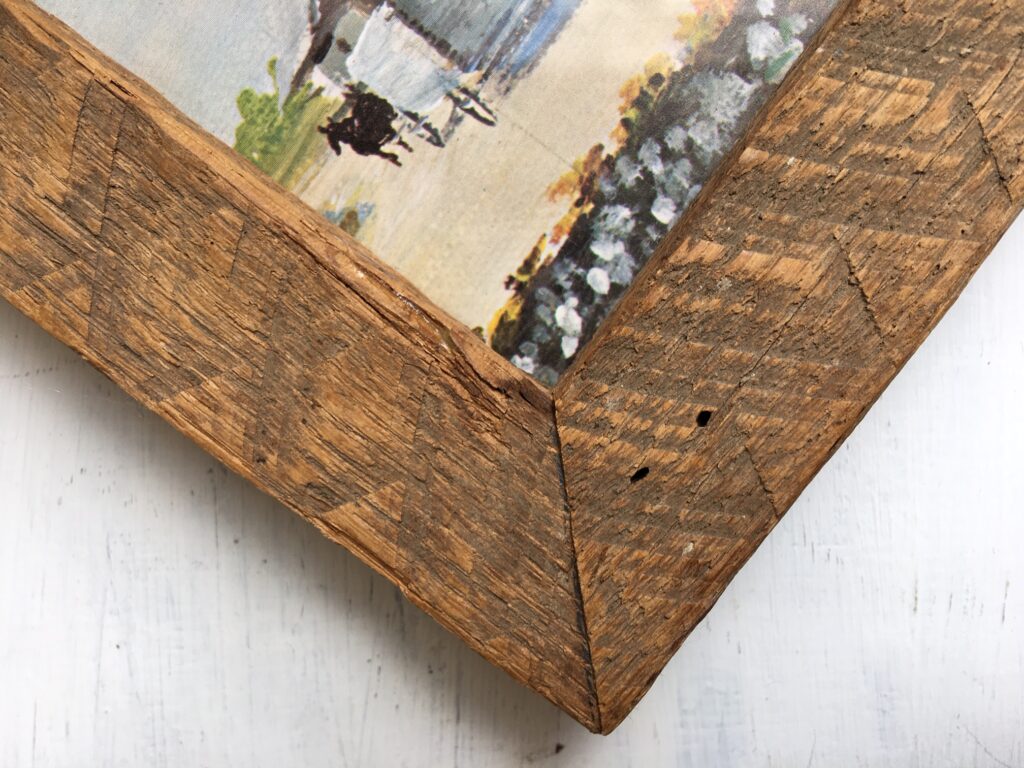 Hartlex Antique Gallery
6515 University Dr, Huntsville, AL 35806.