This week's post is more about a thing than a place, though I found all of these at the same place; The Preservation Company on Meridian Street. I mentioned them before, I think…. If you have not been there, it's worth the drive to this old building which used to be the general store for the Lincoln Mill. The other side of this building is the Holtz Leather Company…equally delicious, but closed on Mondays, when I usually go Discovering, so I guess I'll just have to go off my schedule one week 🙂
Without further ado here's what we really want to see…some textures!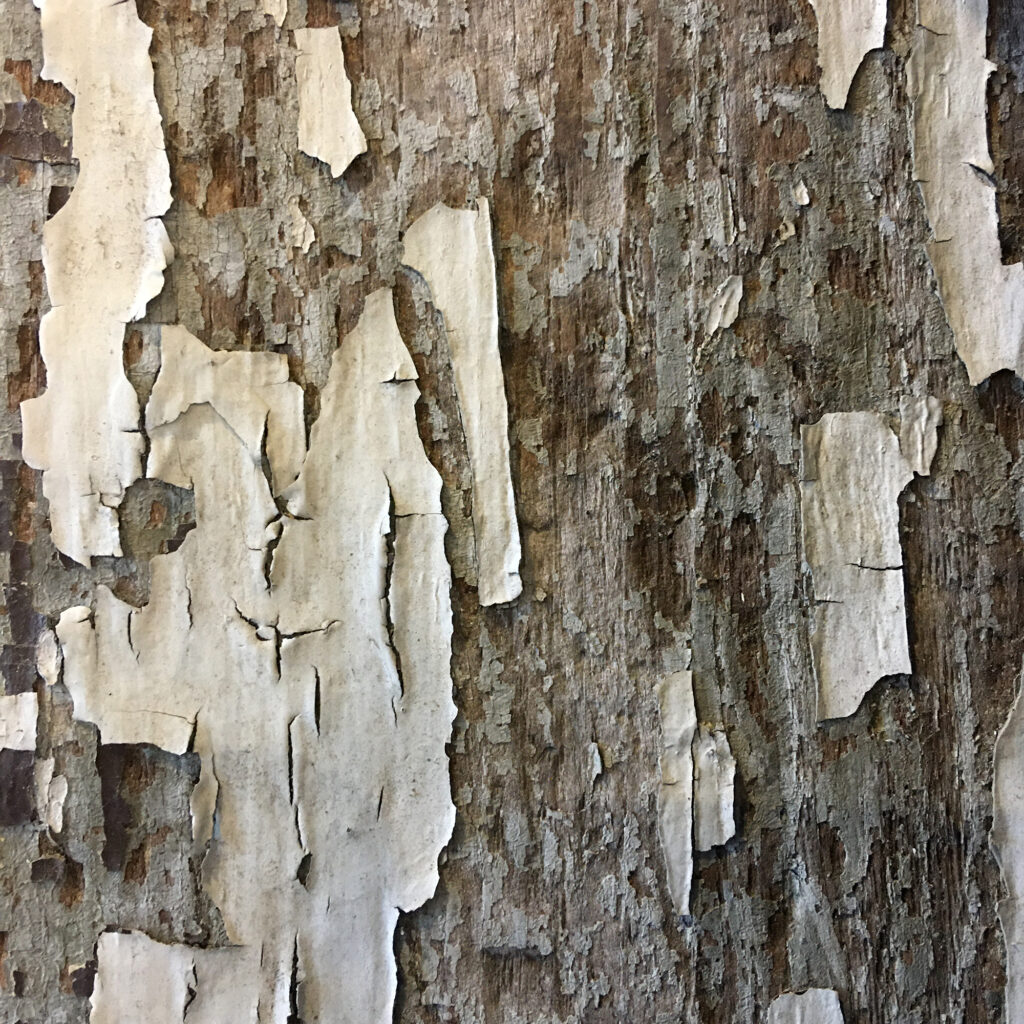 So what is it about peeling, cracked paint on rough wood that makes me stop and pay attention? Maybe it's because it implies that there is a story here, it is an image of time passing.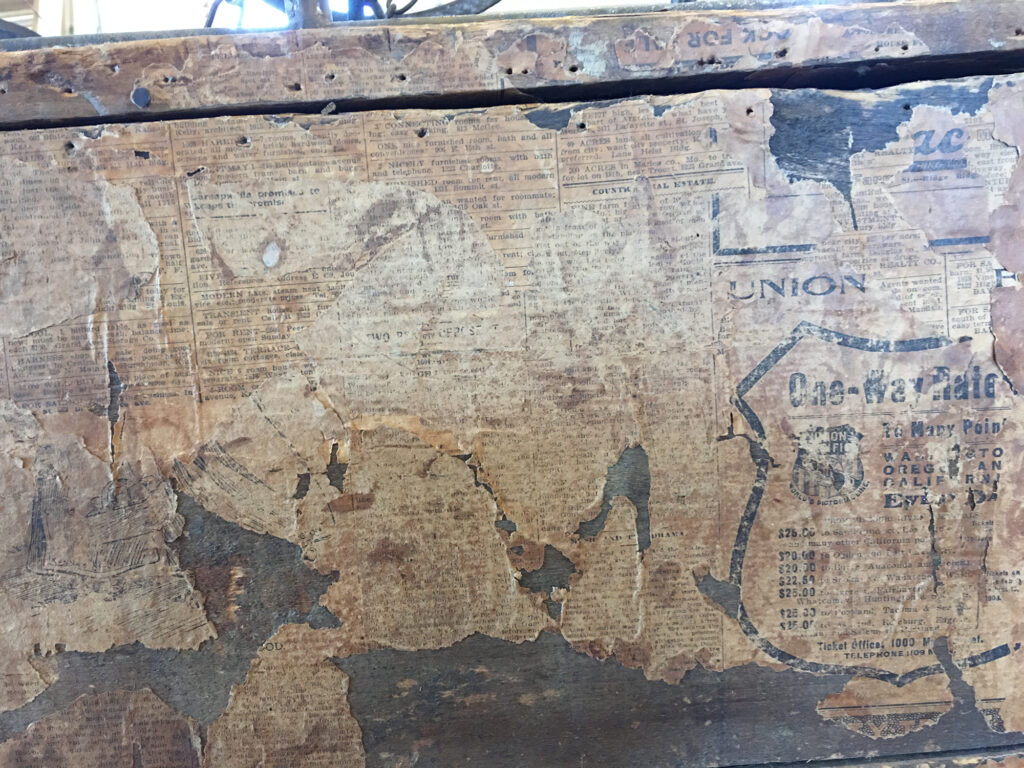 I am not sure why this was covered in newspaper, but it's pretty cool.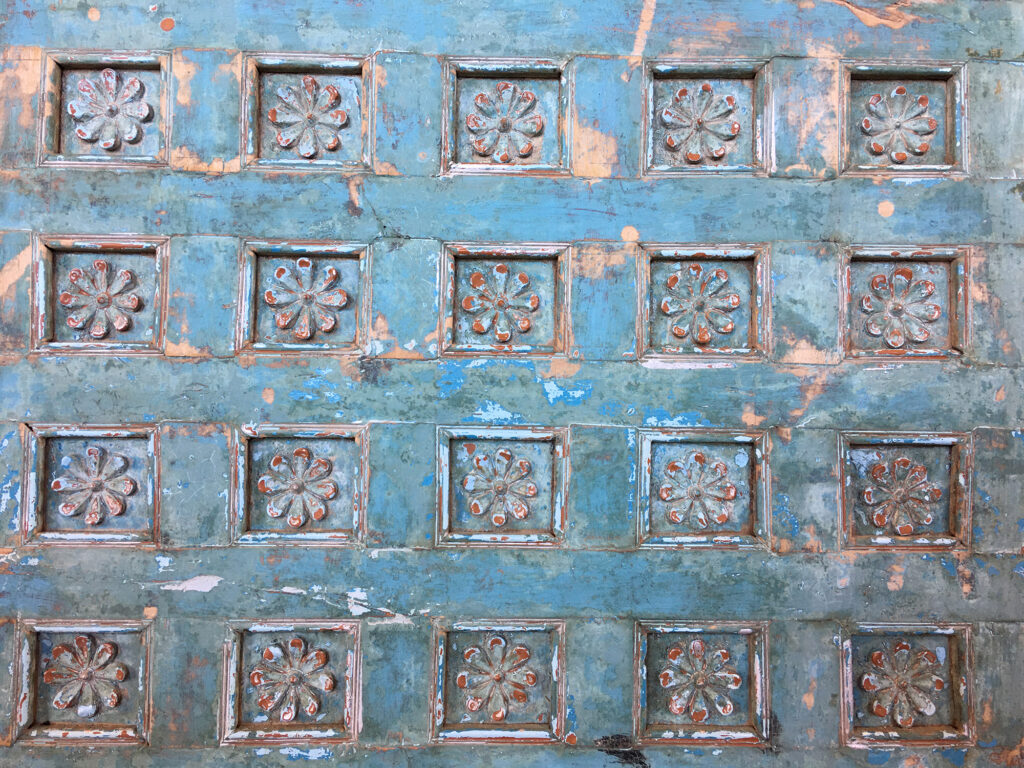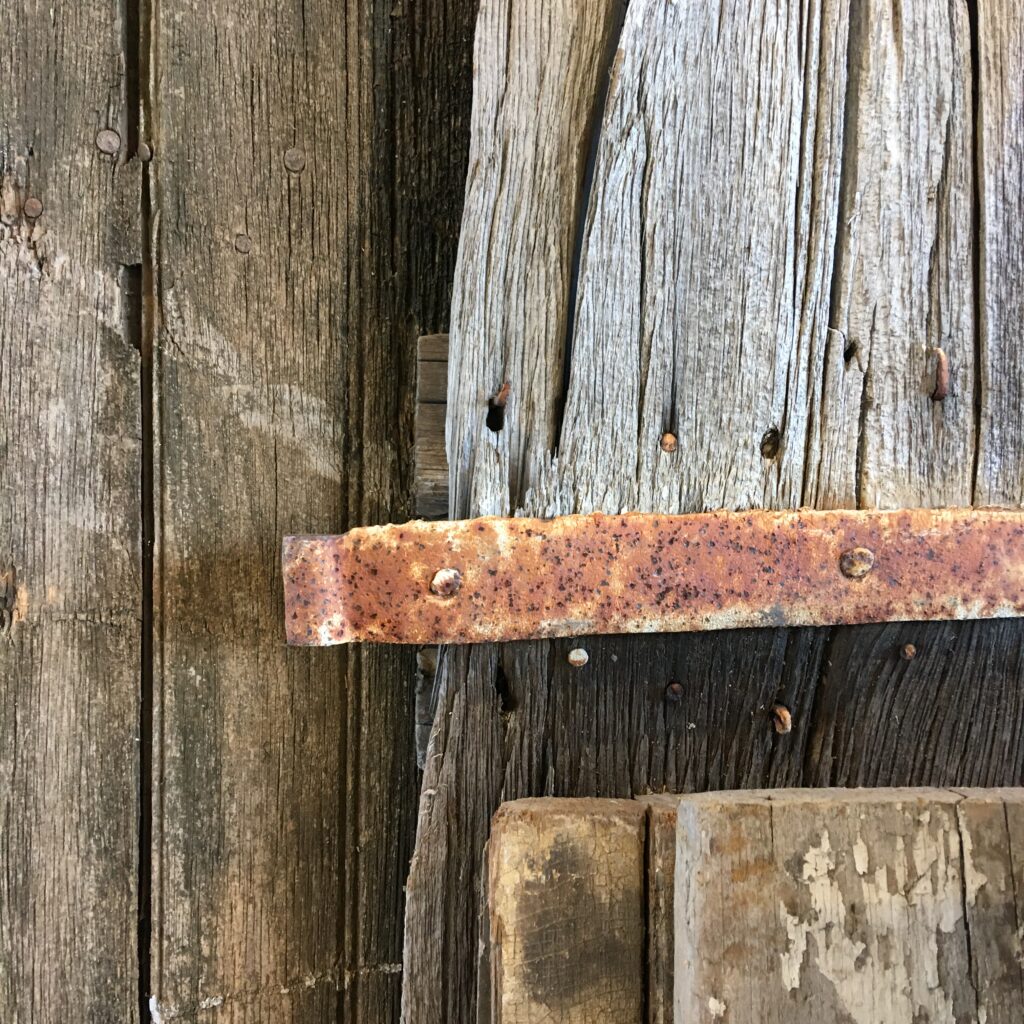 I hope you enjoyed this eye candy. I certainly enjoyed finding it!