Open Studio Saturdays
I love sharing art time with friends, so consider yourself invited to drop in and create your own piece of art! Supplies will be available to complete a painting or mixed media piece using a variety of materials. We will create something different each time. There will be no instruction, just come in and play! $15 per person. Hours are between 12-3pm. If you would like to reserve seats for any of the sessions, just let me know!
January 27 
February 17
March 31
April 28 - SOLD OUT
May 12
August 25
September 15
November 17
December 15
Art Journaling
Once a month our Art Journaling group meets to work on pages in an art journal. Bring your own journal and any personal items you would like to include (photos, wrappers, maps, cards ....basically anything you want to include on a page). I'll have colored pens, paper, watercolors, glue, and other creative goodies. If you are new to art journaling or are not sure if it is for you, come check out one of our sessions and see if it is something you would like to try. No experience is needed, and honestly, there is no wrong way to do this! It is free to watch and only $5  to participate in a session (for materials). Feel free to bring a friend! Coffee and tea will be provided, and shareable snacks are welcome!
We will meet from 10-11:30 am these days:
Friday, January 26 
Friday, February 16
Friday, March 30
Friday, April 27
Friday, May 11 
Friday, August 24
Friday, November 16
Friday, December 14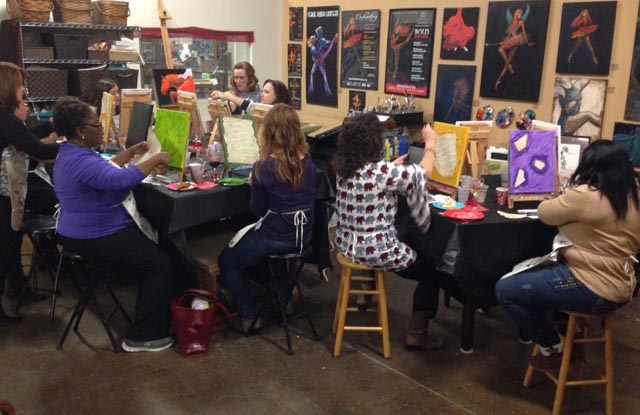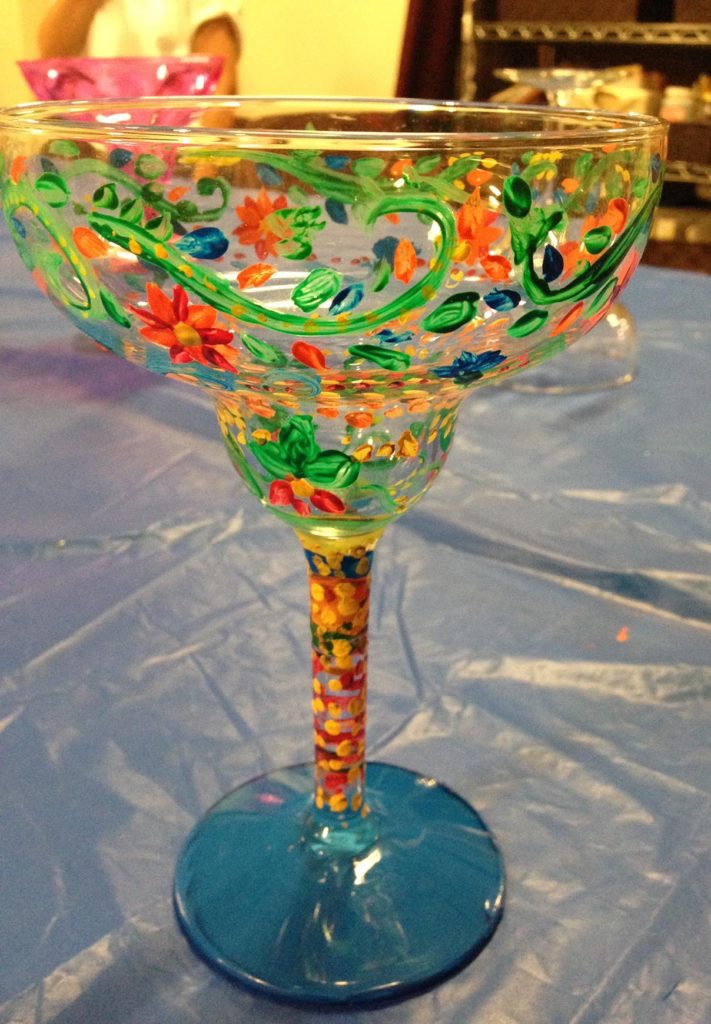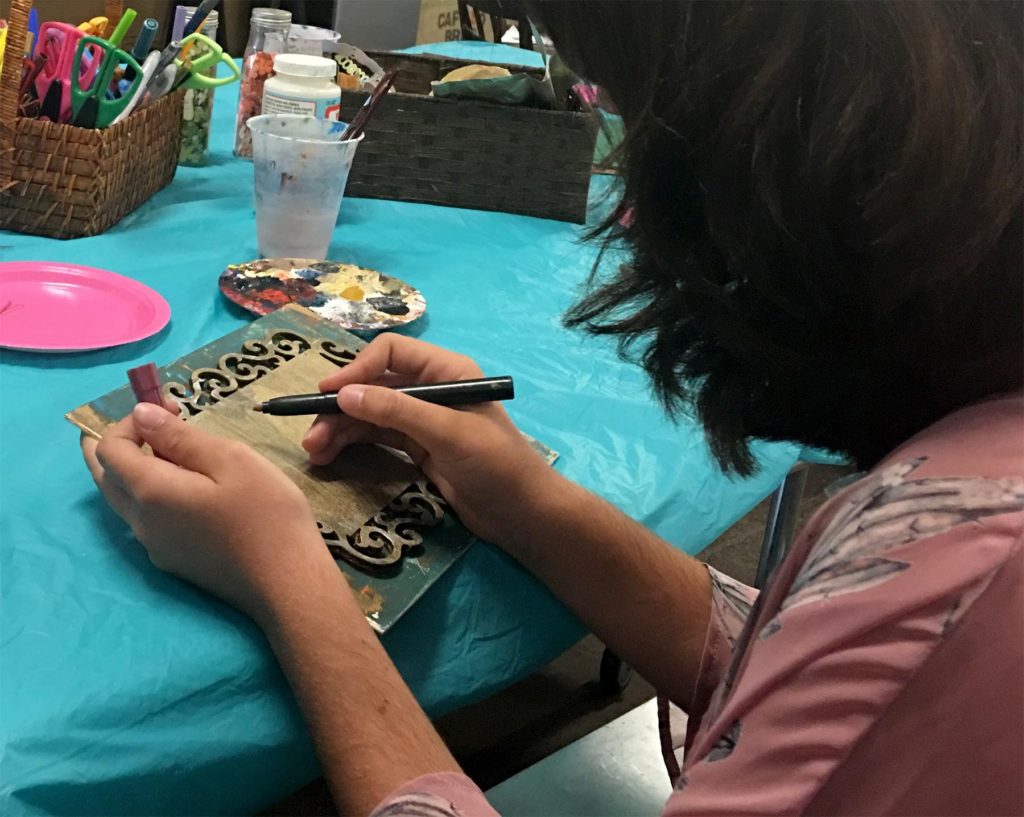 Painting Parties
If you would like to reserve the studio for your own painting party (4 or more painters), please visit this link for more information  Read more...