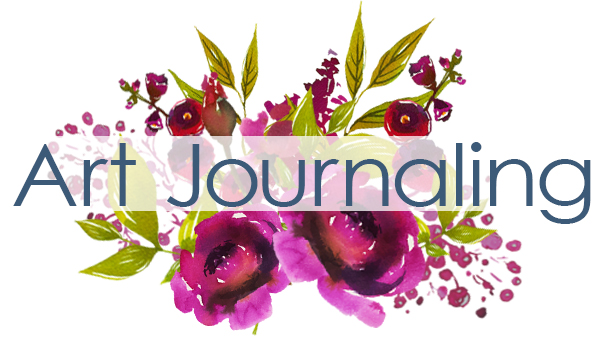 Join Us for Art Journaling 
Join us on the first Saturday of each month 1:00-2:30pm for Art Journaling. Bring your own journal and whatever supplies you would like to use or share or just bring your journal; I'll have papers, brushes, pens, paints and other fodder set our for us to use. If you not familiar with Art Journaling, you are welcome to come observe (free).
It costs $6 to participate or free to observe. For your convenience, you can choose to pay at the door or pre-pay for as many sessions you would like to. You can cancel at any time. If you would like to bring someone with you, you can subscribe for more than one seat a month.
Subscribe monthly, or purchase by the month.