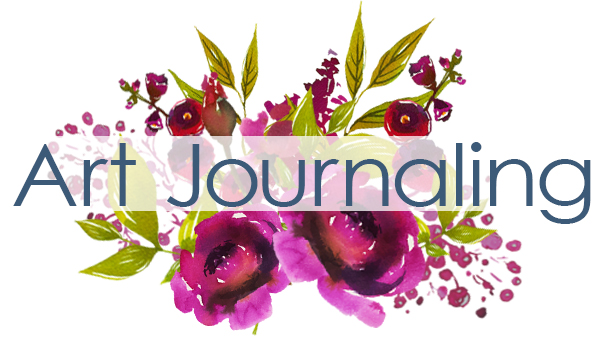 Join Us for Art Journaling 
Join us any or every Tuesday from 12:30-2:00pm for Art Journaling. (Starting in September I will add a Saturday afternoon session). Bring your own journal and whatever supplies you would like to use or share or just bring your journal; I'll have papers, brushes, pens, paints and other fodder set our for us to use. If you are new to Art Journaling, you are welcome to come observe to see if it's for you, and if you like it, sign up for our Getting Started sessions, held every other month.
It costs $5 to participate or free to observe. For your convenience, you can choose to pay at the door or pre-pay for as many sessions a month as you would like to. You can cancel at any time, or change the number of session.
Subscribe monthly, or purchase sessions to be used when you want.